Interdisciplinary Collaboration
Promotional video created to show our work in 2017.
Responsible for creative direction, video, editing and sound.
Short Circuits, New Ideas: P61VMag Issue 08
Video Magazine where I interview leaders to talk to me about the value of interdisciplinary collaborations involving artists.
Concept, creative direction, video, editing, and sound. More video on http://www.proj61.com/vmag
Project61 + Corning + Versalume: LiTT Workshop
2 Day workshop featuring interdisciplinary teams of artist, engineer and company representative working with flexible fiber optic material called Fibrance from Corning.
Project61: Concept, creative direction, video editing, sound, location scout, design management, participant selection and management, space design with architects, labor, set up and break down.
Photography: Nicole Craine. Video: Yael Shulman
Magdalena/Bushwick
Magdalena/
Bushwick
"The real voyage of discovery consists not in seeing new landscapes but in having new eyes"
- Proust
Single channel black and white video
Image and sound: © 2014 Laura Schwamb
Young woman: Alexis Mansell
Shot partly on location in Magdalena, New Mexico and partly in New York City.
Drakkar Noir Commercial Re-Edit
Art Director: Laura Schwamb
Client: L'Oreal
Titles, Graphics, Sound and Edit: Tomato UK
Footage: Jean-Baptiste Mondino
US Agency: Curious Pictures
Tom Ford Black Orchid Training Video Edit
Creative Director: Laura Schwamb
Videographer: Ted Morrison
Tom Ford Jasmin Rouge Training Video
Creative Direction: Laura Schwamb
VO, Casting and Music: Laura Schwamb
VO: Jen Cohn
Editing: Pinerock
Footage: Stock and available advertising assets
Advertising assets: Products: Guido Mocafico, Model image: Mert & Marcus
Tom Ford Noir Training Video Ingredients Footage
Fragrance ingredients used for training videos
Creative Direction: Laura Schwamb
Videographer: Ted Morrison
Tom Ford Neroli Portofino Training Video
Creative Direction: Laura Schwamb
Voice over casting and music: Laura Schwamb
VO: Jen Cohn
Ingredient and Bottle Footage: Ted Morrison
Editing: Pinerock
Footage: Stock and available advertising assets
Advertising assets: Products: Guido Mocafico, Model images: Tom Ford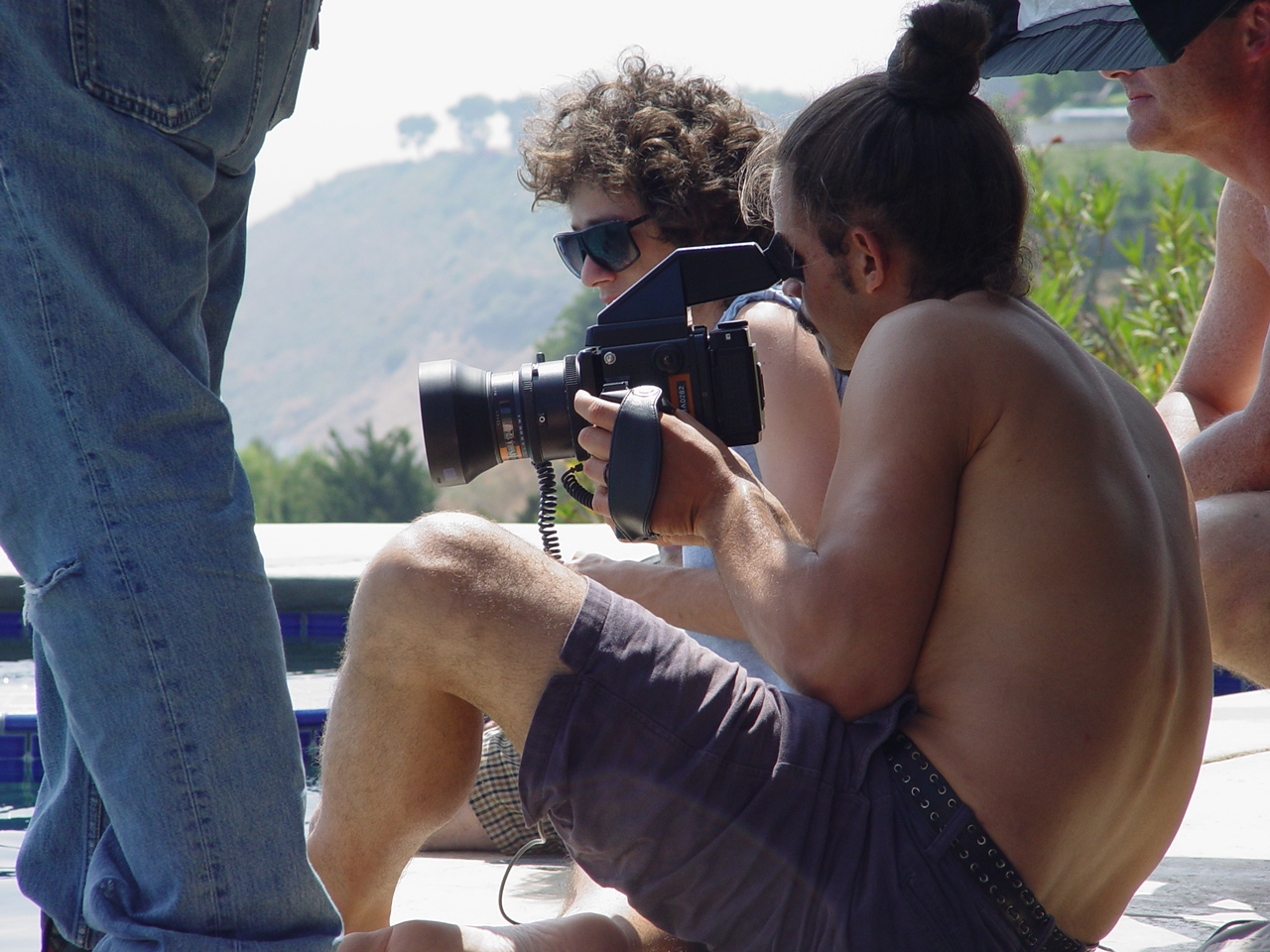 Davidoff Cool Water Hunk Calendar
Creative Direction/Design: Laura Schwamb
Client: Coty
Photographer: Rudy Martinez
Agency: DeFacto
Styling: Nole Marin
Davidoff Cool Water Hunk Calendar
Creative Direction/Design: Laura Schwamb
Client: Coty
Photographer: Rudy Martinez
Agency: DeFacto
Styling: Nole Marin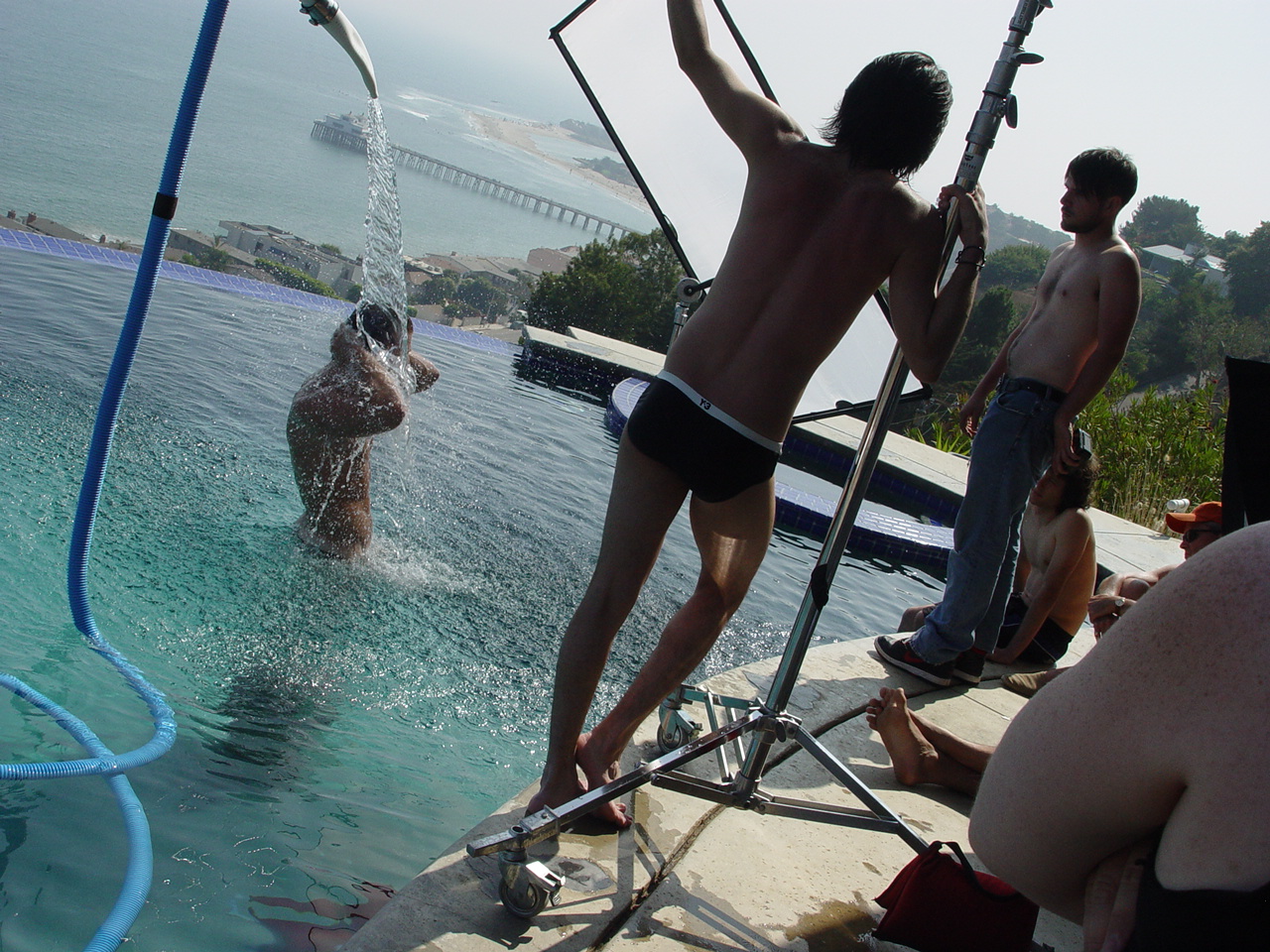 Davidoff Cool Water Hunk Calendar
Creative Direction/Design: Laura Schwamb
Client: Coty
Photographer: Rudy Martinez
Agency: DeFacto
Styling: Nole Marin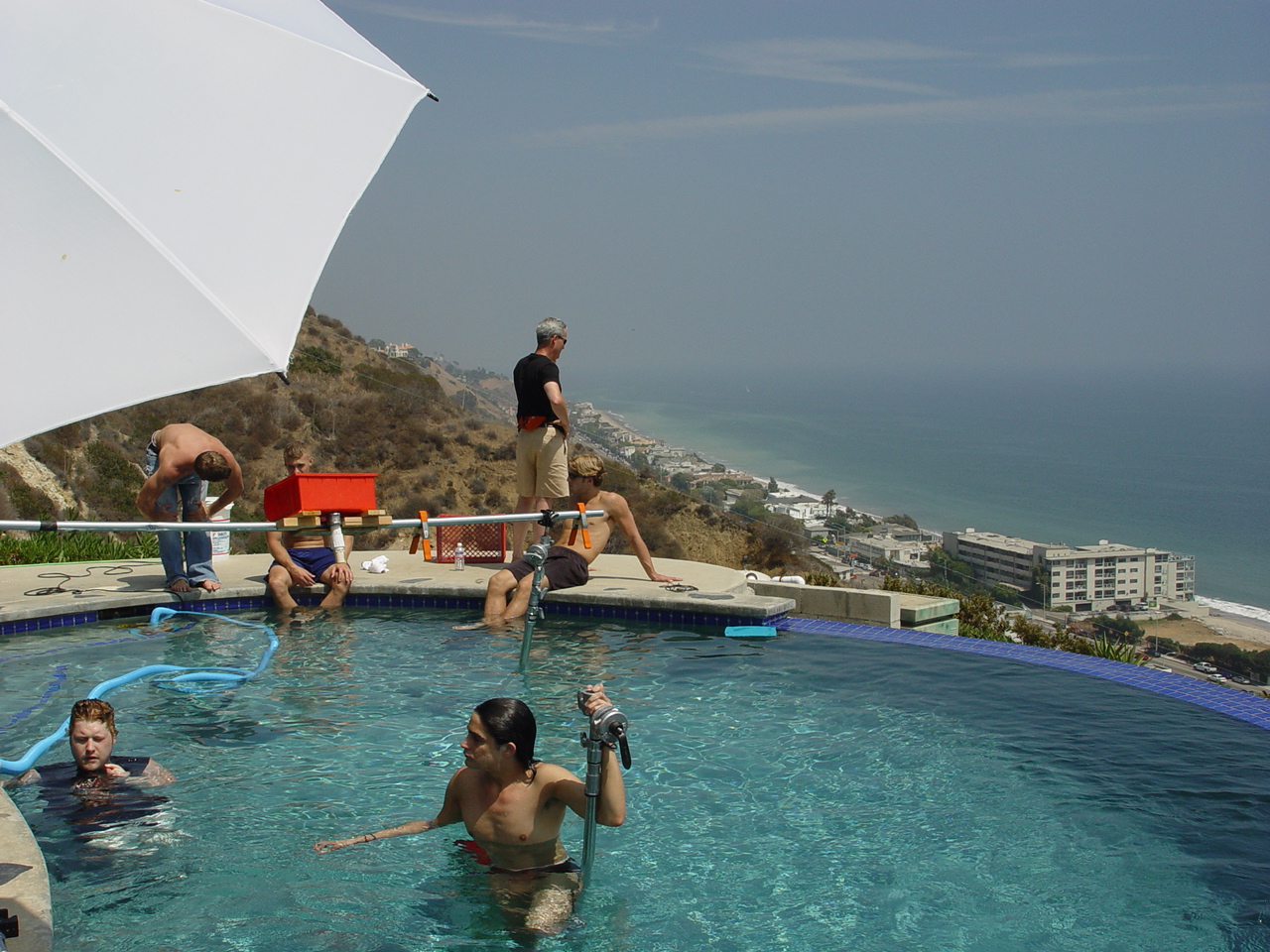 Davidoff Cool Water Hunk Calendar
Creative Direction/Design: Laura Schwamb
Client: Coty
Photographer: Rudy Martinez
Agency: DeFacto
Styling: Nole Marin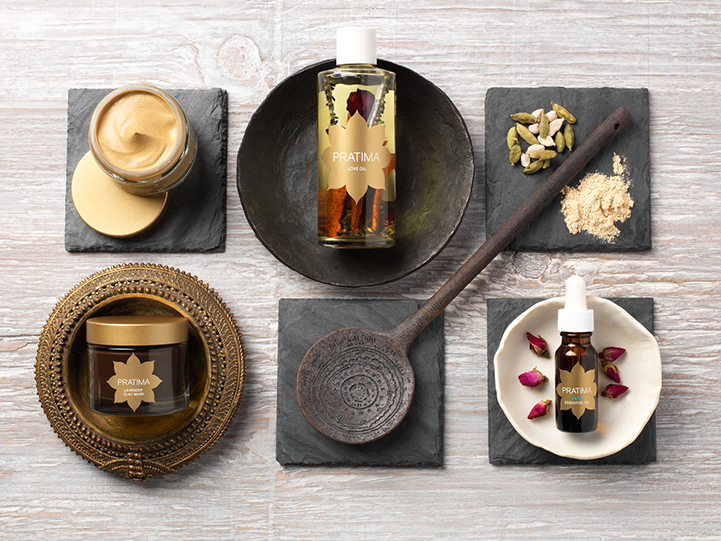 Pratima Brand Banner
Creative Direction: Laura Schwamb
Photographer: Ted Morrison
Pratima Love Oil
Creative Direction/Design: Laura Schwamb
Client: Pratima
Photographer: Ted Morrison
Pratima Products
Creative Direction: Laura Schwamb
Photographer: Ted Morrison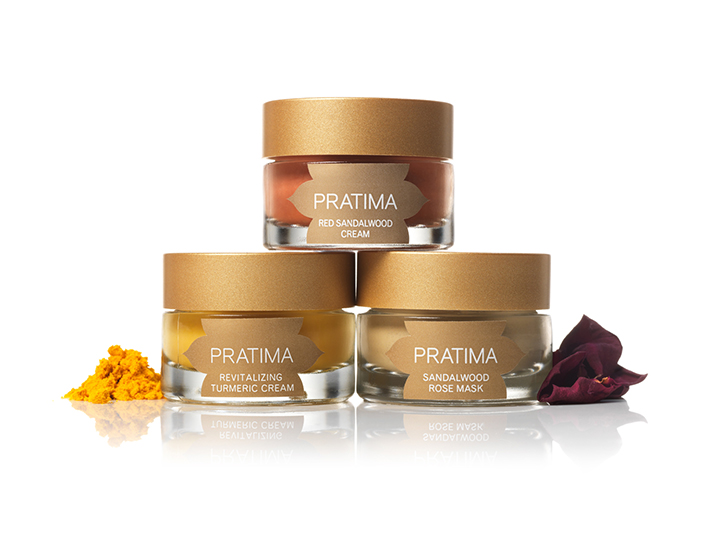 Pratima Gift
Creative Direction: Laura Schwamb
Photographer: Ted Morrison
Tom Ford Lip Gift Set
Art Direction: Laura Schwamb
Photographer: Ted Morrison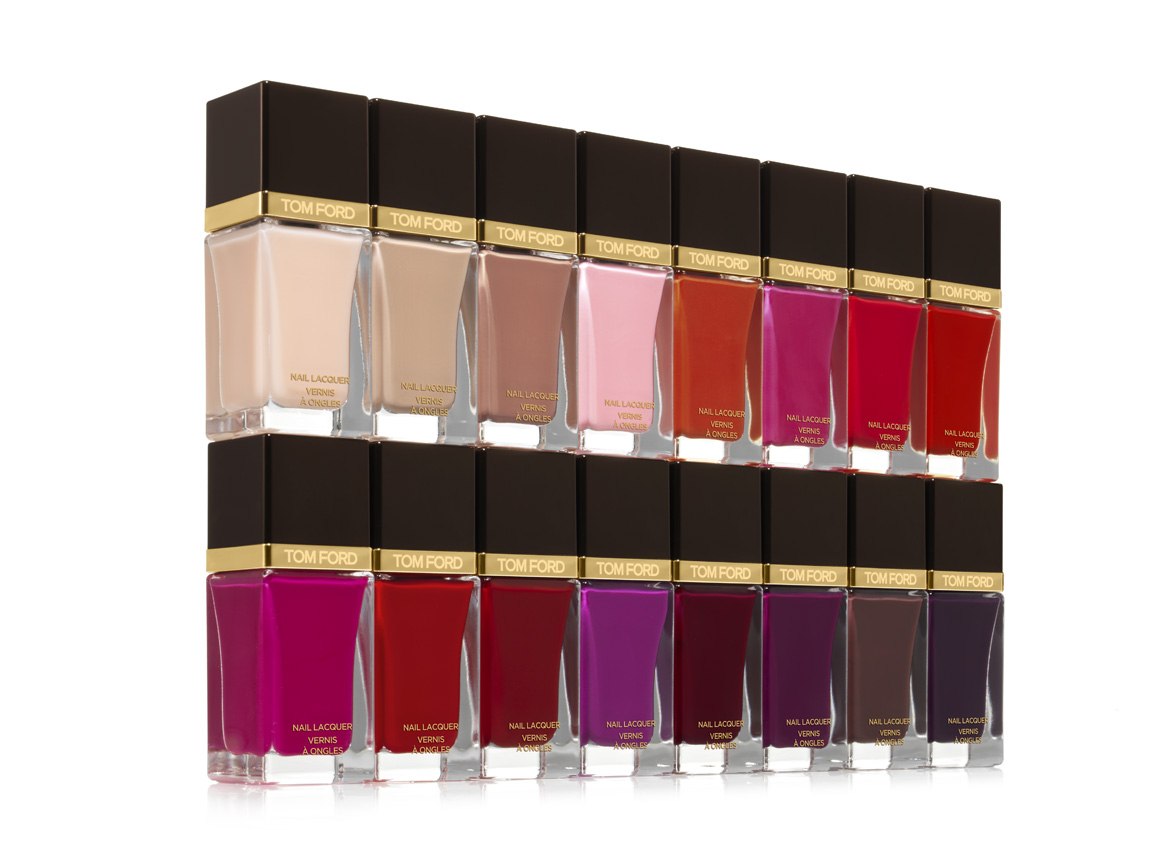 Tom Ford Nail Color Line
Art Direction: Laura Schwamb
Photographer: Ted Morrison
Tom Ford Ribbon
Art Direction: Laura Schwamb
Photographer: Ted Morrison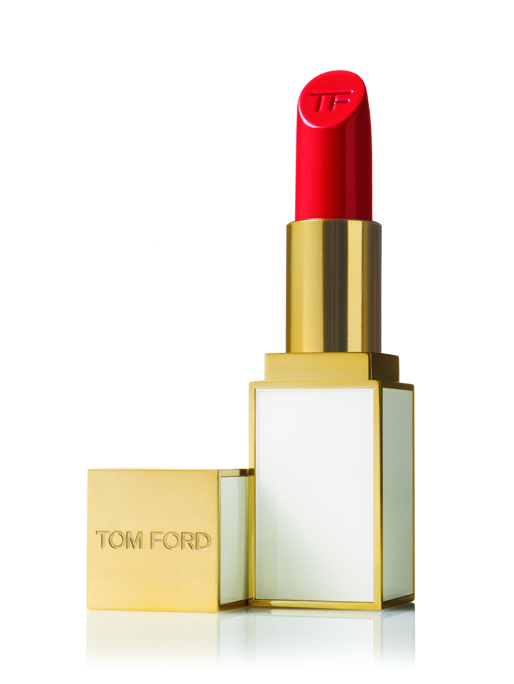 Tom Ford Lipstick
Art Direction: Laura Schwamb
Photographer: Ted Morrison